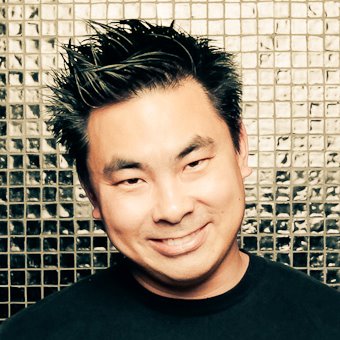 Benjamin Vu, also most commonly known as Ben Vu, is the CEO and creator of SkyVu Pictures - creators of the Battle Bears video game series. He was born in the United States in Omaha, Nebraska.
About
Ben received his Master's degree in Experimental Animation at CalArts and studied film & TV production at Ball State University where he was the first student to submit a computer animated short film for the famous David Letterman Scholarship which is intended for average students who have a creative mind.
While at CalArts, Ben completed his second computer animated short film, Noobies, and began his professional career on Henry Selick's short film, Moongirl. Ben continued to work for Selick on the Academy Award nominated film, Coraline, where he worked closely with Selick in both the art and story departments.
Ben also assisted LAIKA Entertainment in developing the upcoming film, Here Be Monsters. Ben has lectured at Nanyang Technological University (Singapore), Yersin University (Vietnam), the University of Nebraska (Omaha), Metropolitan Community College (Omaha) and his alma mater Creighton Prep High School (Omaha).
In 2007, Ben and his brother Hoa Vu founded SkyVu Entertainment, a mobile games studio based in Omaha. Ben is the CEO of SkyVu and guides the strategic and creative direction of the company.
Filmography
Ben Vu has attended in various animation projects from 2003 up until the founding of SkyVu Pictures. Moongirl being his first professional project, this has later led to many other works:
| Title: | Year: | Roll: |
| --- | --- | --- |
| Terror Island | 2003 | Visual effects, actor, camera & electrics |
| Noobies | 2005 | Director, writer, producer, actor |
| Moongirl | 2005 | Visual effects |
| Coraline | 2009 | Art department |
Read more...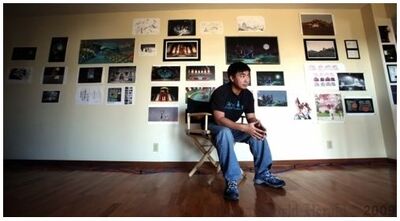 Community content is available under
CC-BY-SA
unless otherwise noted.